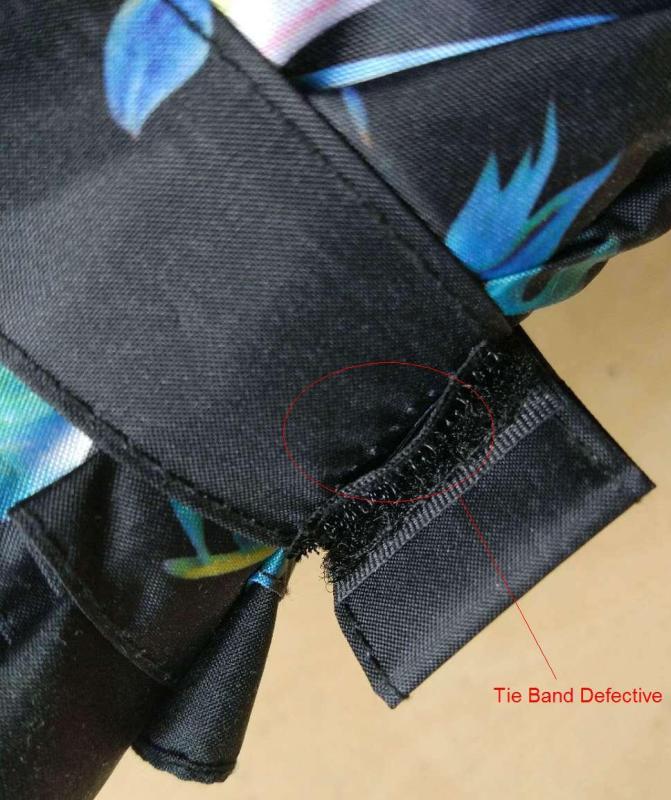 There are two main factors affecting quality:
1. Supplier's own positioning or subject to long-term customer base;
This part may be enhanced by the hard work and high-end guests, but the process is long and painful.
2. suppliers with the materials supplier product quality.
This is the hardest part, since usually this part of the population has a relatively low level of education, and where the pain index is not high enough, they prefer to stay as it is because it is easier;
In fact, there is another way, that is, replacement of materials supplier, which appeared two problems: a. Can not find a suitable high-end materials business, b. Upscale material supplier can not see the low-end umbrella factory.
So choice is more important than effort.