Have you ever wanted to travel around feudal Japan as a warrior? Well, now you can channel some samurai spirit while shielding yourself from the rain with this new Gintama umbrella from Thanko!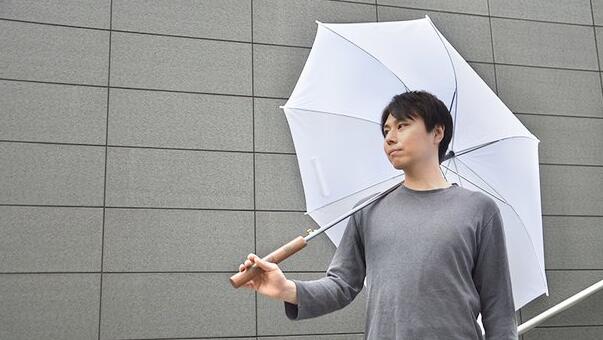 All you Gintama fans will recognize it right away, but the design is inspired by the Toyako Bokuto (wooden blade) wielded by Sakata Gintoki. If you're feeling a bit skeptical, check out the Lake Toya inscription along the wooden handle!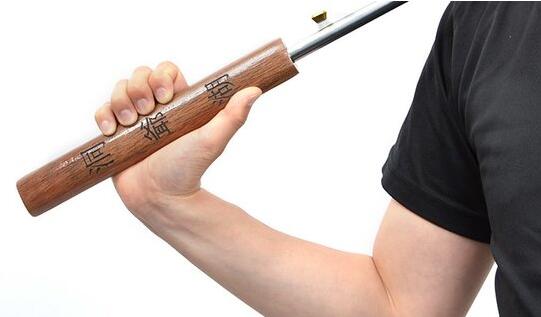 Thanko has done an amazing job subtly expressing the inspiration of the design through the wooden handle and blade-like silver center. Sure, you won't be a samurai with this, but you'll be dry and get to enjoy the charm of a great series as a part of your everyday life, so it's win-win!