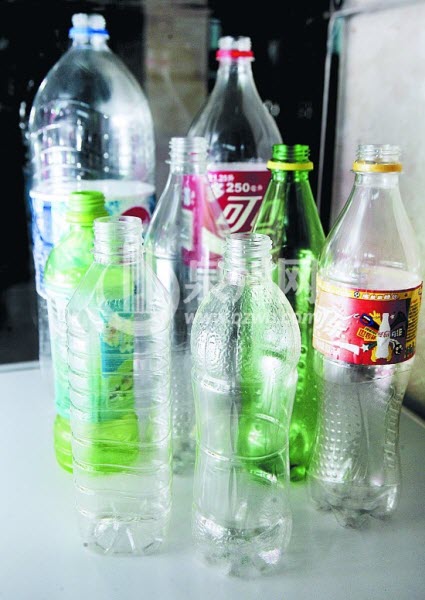 Can you imagine? Plastic bottles and umbrellas, these two seemingly non-detached things is because of recycling economy and linked together.
The main material of the plastic bottle is polyester. After it is crushed, it can be processed into filaments, which are then made into high-stretch yarn and spun into usable fabric. Conducting this renewable production, producing 1 ton of polyester oxford fabric, can save 6 tons of oil, reduce 4 tons of ignition steam consumption, reduce 2 tons of coal and reduce emissions of sulfur dioxide and soot.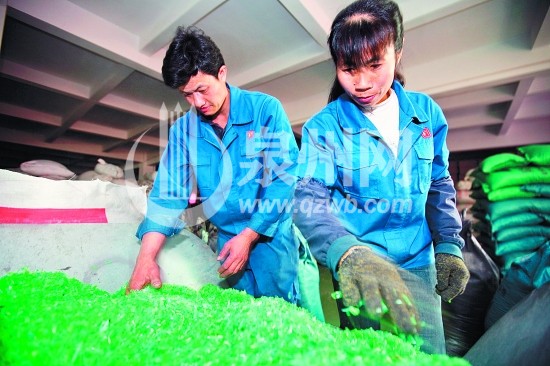 1) Abandoned plastic bottles were scraped into pieces, its main ingredient is polyester.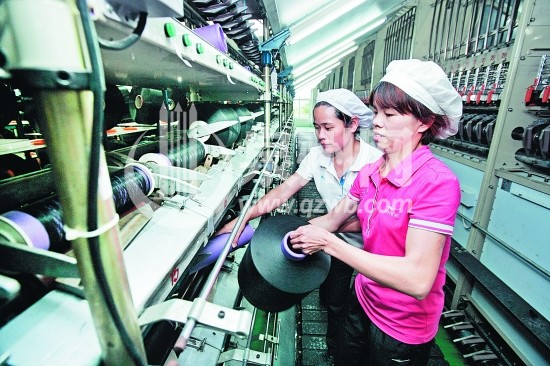 2) After processing, pull out the filaments, further filaments made of high-elastic yarn, made of high-elastic silk fabric.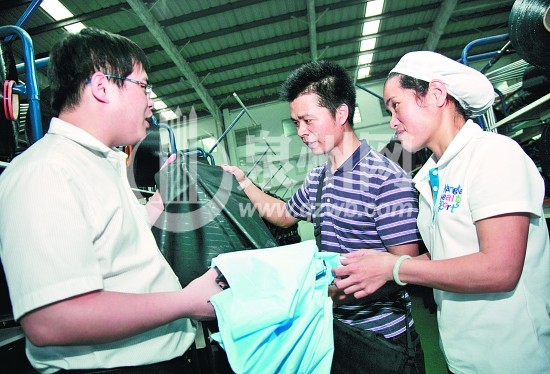 3) Fabrics for the manufacture of umbrellas.