Founder's Umbrella Tour
---About our founder David Su Jingdu (hereinafter referred to as Su)
On September 22, 2007, Su came to Jintai Umbrella Factory in Xiaojinkou Huizhou, which is affiliated to Kwong Hing International Group Ltd.(HK-funded enterprises), through the introduction of his friend Liang Yanxia, begins the first stop of his 15 years umbrella tour.
He position is a Merchandiser, mainly responsible for purchasing every material used in the production of umbrellas, and then following up the process of producing and processing the umbrellas in the workshop. because his business group has a small business volume, So his three months here, in addition to doing cost analysis (after each order is completed, analyze the actual profit of this order), he just stared at the mountains outside the window in a daze.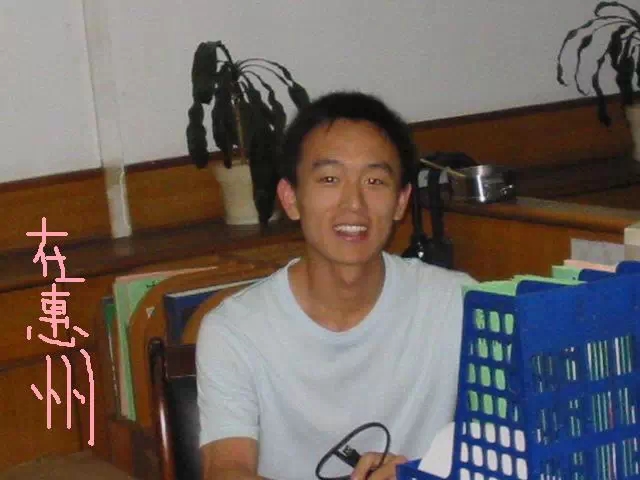 At the end of December 2007, due to the departure of a colleague, he was transferred to Futai Umbrella Factory in Pingdi Shenzhen, which is also affiliated to Kwong Hing, The real merchandiser work started here, but the workload here is particularly heavy. At first, I was responsible for orders in the European and American markets, and later I was responsible for orders in the Japanese market, The Japanese market is different from other markets, and the requirements for details are particularly demanding. Here I would like to thank he leader Cherry Yu, Cherry has nearly 30 years of experience in the Japanese market, Cherry taught he a more comprehensive and in-depth knowledge of umbrellas, and helped he in life.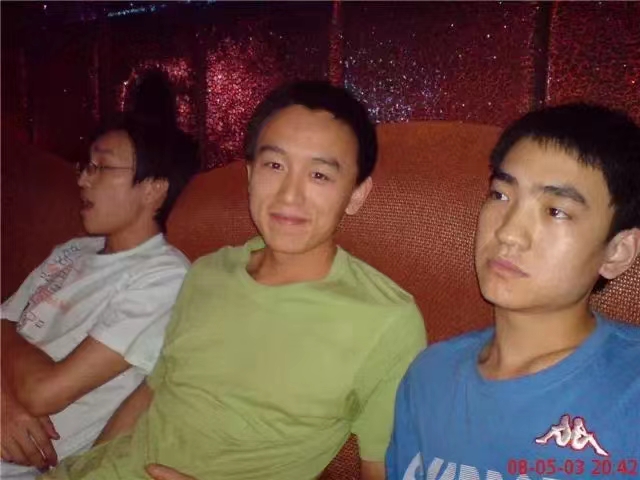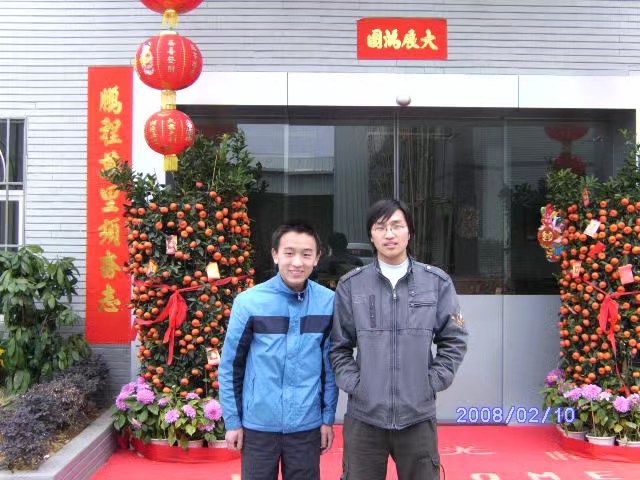 In 2012, he boss, Mr Lam, invested in an umbrella factory (New Future Umbrella Co., Ltd.) in Qiuchang Huizhou. Mr Lam needed to send people to work in the new factory. Besides he, also had a production line's managers and workers. Thank you Mr. Lam for giving him the opportunity to transform.
Mr Zhang, the owner of New Future, also worked for Futai many years ago. New Future's main customer is TOTES, a relatively large and well-known umbrella importer in the United States.
He scope of work here has expanded and he need to with clients to discuss order and sample details. Totes has a large order volume, but the packaging is more complicated, and it can go wrong if you are not careful. It's been a big leap for he, it's been painful, but it's also been a rewarding year. Thanks to Mr Zhang for giving he the opportunity to improve the work scope of the Merchandiser.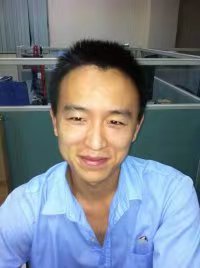 In 2013, Mr Lam withdrew his investment, and he returned to Futai. Based on his previous experience, the boss asked him to follow up with Fulton (the largest umbrella brand and importer in the United Kingdom). The difference is that Lisa & Dally, he colleague in HK, is responsible for connecting with customers, and he only responsible for connecting with material suppliers and finished product processing.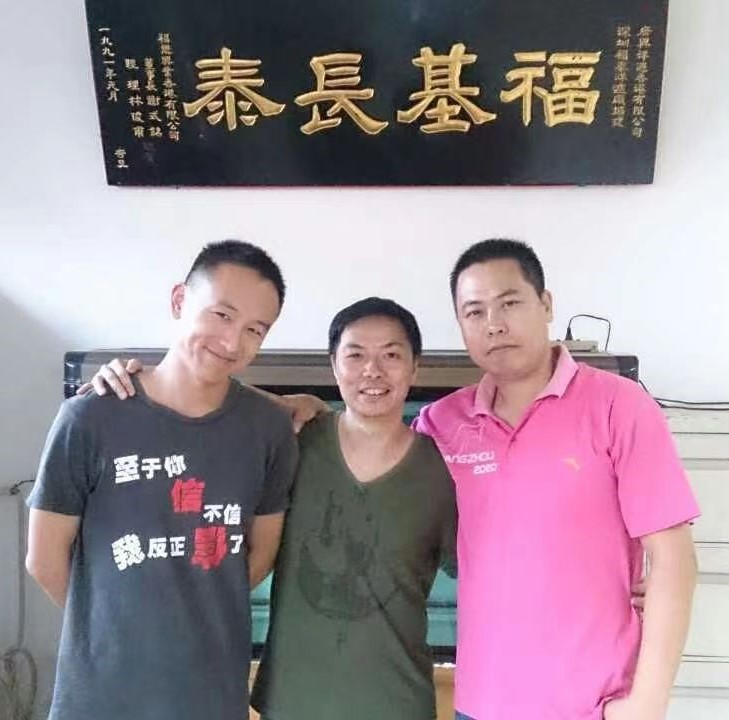 At that time, if there were less than 500 pcs custom umbrella orders, due to less money, but more labor, time and energy invested in the supply chain, this was extremely uneconomical from the perspective of marginal cost or opportunity cost. Therefore, umbrella suppliers including Kwong Hing are reluctant to undertake this business, but with the development of society, the demand for personalized customization is increasing, and in the near future, small quantities and high frequency orders will become mainstream, which made Su see a business opportunity.
On January 29, 2014, he founded Acme Umbrella Co., Ltd. in his spare time, and began to try marketing and sales, the most important job in business that he had never done and the only thing he lacked. It didn't take long for him to get his first order, a client from Sweden who needed to buy 100 pcs umbrellas and print the company's logo, which gave him confidence.
Until 2017, in after working here for 10 years, at the age of 28, he finally chose to leave, Full-time work at Acme Umbrella Co., Ltd.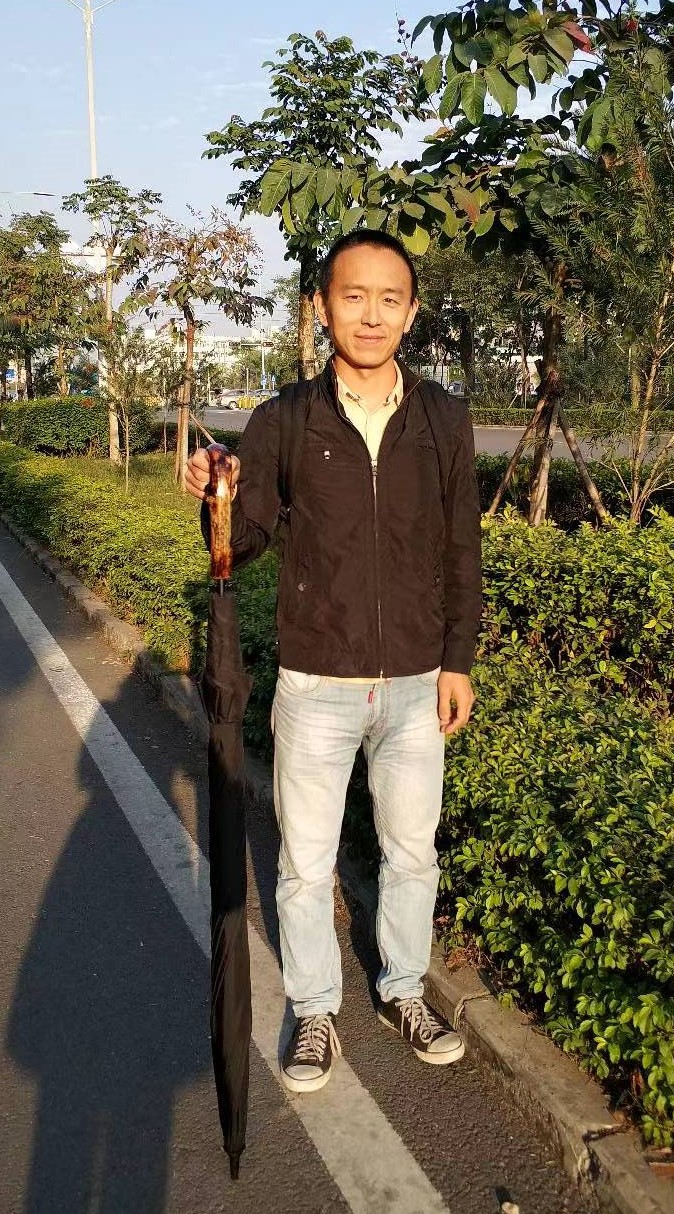 On October 16, 2017, Su's wife's sister Amy Wang joins acme in charge of sales, so that Su was able to slowly start to leave sales and take full-time responsibility for corporate strategy, procurement and production.
Amy's experience has gradually accumulated over time, and its product knowledge has become more and more comprehensive. It has a basic understanding of China's umbrella industry chain, and has a deeper understanding of overseas markets and different customer groups. Customer types provide more suitable solutions to customers, more and more customers repurchase, and praises are pouring in. Amy made a great contribution to the early development of acme, and also got her due return.